Make Your Child's Birthday Unforgettable!
Your Child and their friends will be THANKING YOU for this amazing experience!
You're About To Throw The Best Birthday Party Ever!!!
Dear Parent,
Thank you for your request regarding your Child's b-day party. Planning a birthday is an important event. Being a Dad myself to my son, I know how planning your child's birthday is an important event. For the past 2 Decades I have specialized in making birthday parties stress-free, fun and unforgettable. Entertaining kids and families isn't just my profession, but for me it is my passion. Nothing is more exciting than when I see the laughter and smiles on the kids and parents faces throughout the shows. My goal is to make this day a little easier on you so that you can enjoy it too.
I am so thankful to perform over 200 shows a year including performances for the Cleveland Guardians Families, The Cleveland Browns Players, and Thousands of Families just like you. Recently, Kalahari Resorts has entrusted me to entertain their most precious assets, their guests, each week with my high energy and interactive family show.
All of this has allowed me to create The Michael Mage Experience.  This is the most hassle-free, easy-to-work-with, and super-fun experience that you as a parent will have hosting a birthday party! Below are the details about the show and the 2 packages I offer. 
Not Your Typical Magic Show… It's an Unforgettable Experience!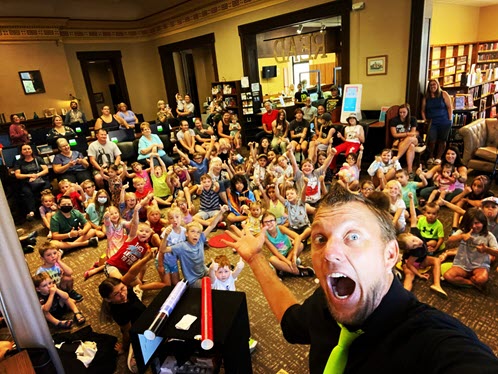 My signature style magic show is extremely interactive with lots of volunteers from the audience and plenty of participation!  No one just sits there – everybody is engaged and participating the entire time!
I bring everything needed to provide you with a unique experience. This includes a portable professional sound system, my own special tables, and all the amazing Magic & Illusions. I even bring giveaways*.
This leaves you able to concentrate on spending time with your guests and child on their special day. Be a part of the memories we are going to create.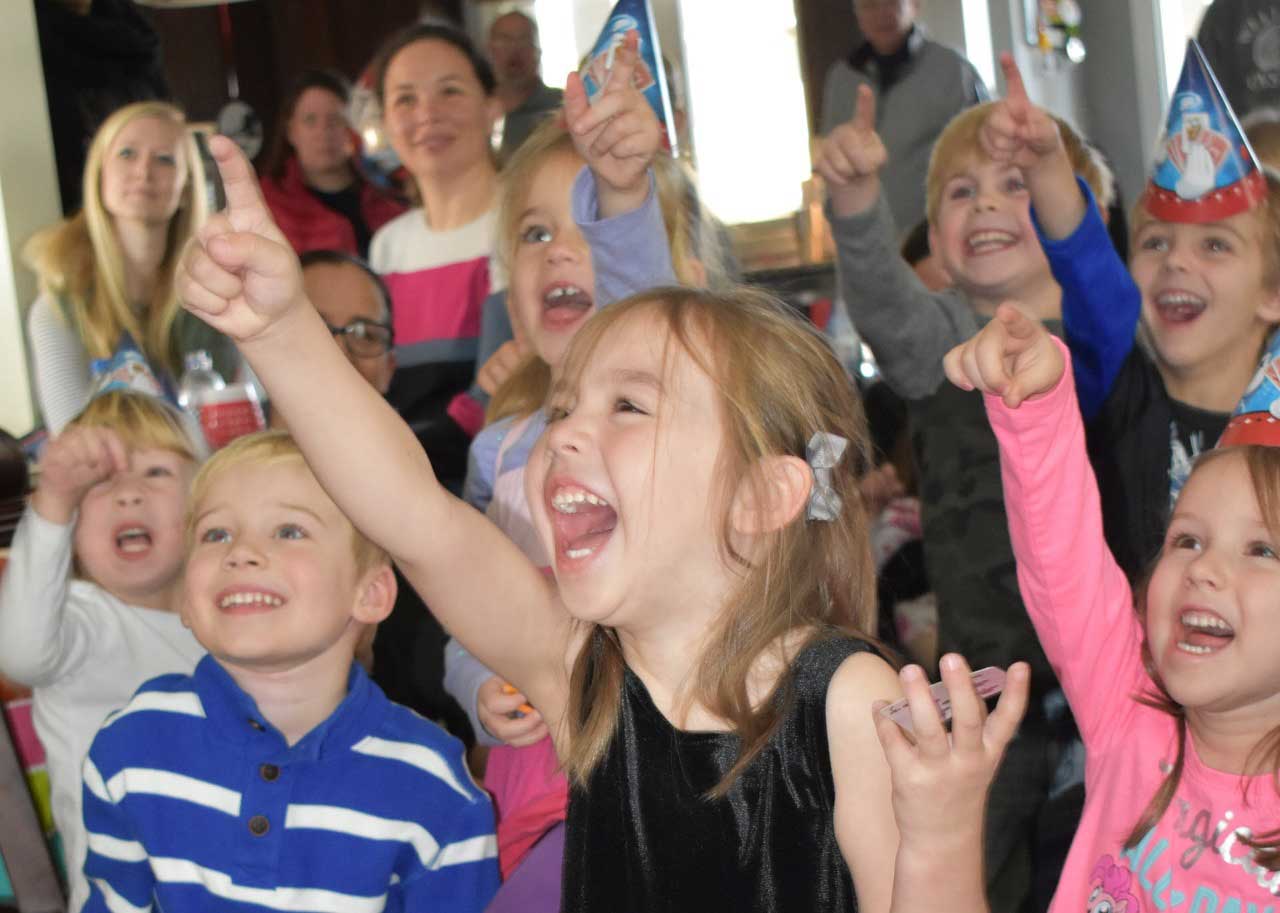 *Your Birthday child becomes the magician as they make objects appear and disappear in their own hands. The smile on their face is priceless as they become the star of the show. 
*All the kids and adults will be belly laughing and having more fun then they had imagined!
*Every show includes some guaranteed WOW moments that will have you rushing to snap a photo.Be sure to have your camera ready! 
** Let me take the hassle off you! Add on Magical goodie bags, a Magic Kit for the Birthday Child, custom invitations, and MORE! (Ultimate Package)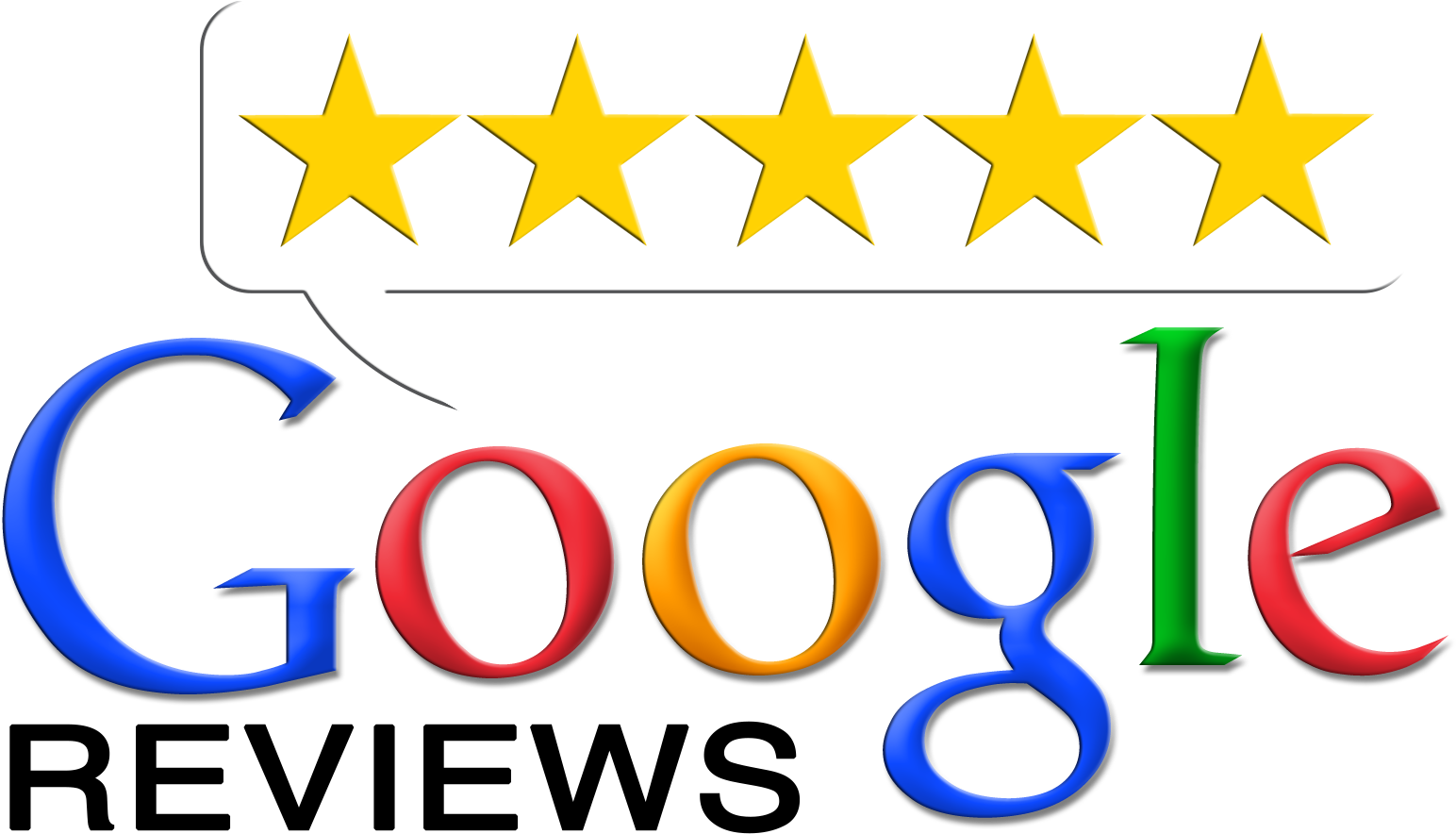 So Much Laughter In The Room! Party Was A Complete Success! We Highly Recommend Booking Michael Mage.
Michael Handled Everything Professionally From Our First Conversation. The Booking Process Was Simple, The Price Was Reasonable, & The Show was FANTASTIC!
Michael Was Phenominal! He Made Our 8 Year Old Truly Feel Like A Star By Including Her Throughout The Show. You Will Not Regret Having Him Perform At Your Party.
"This Sounds PERFECT! What are the 2 packages you offer?"
45-minute interactive professional magic show designed for ALL AGES

Your birthday child will be the STAR of the show as they help make some of the magic happen throughout the show!

Magical Souvenir for birthday child and all kids attending.

This show is FUN for everyone. Even the adults will love it… GUARANTEED!

Get ready for fast-paced visual magic, tons of audience participation, loads of involvement by the birthday child and guests, and customized age-appropriate side-splitting comedy.
This is the

Ultimate Birthday Party Experience

. This is for the parents looking to pull out all the stops and give their child the most Magical Experience possible. This will be the easiest party you have ever thrown. In addition to everything included in the Basic Package, The Deluxe Package includes the following Bonuses:
BONUS # 1
FREE MAGIC SET FOR THE BIRTHDAY CHILD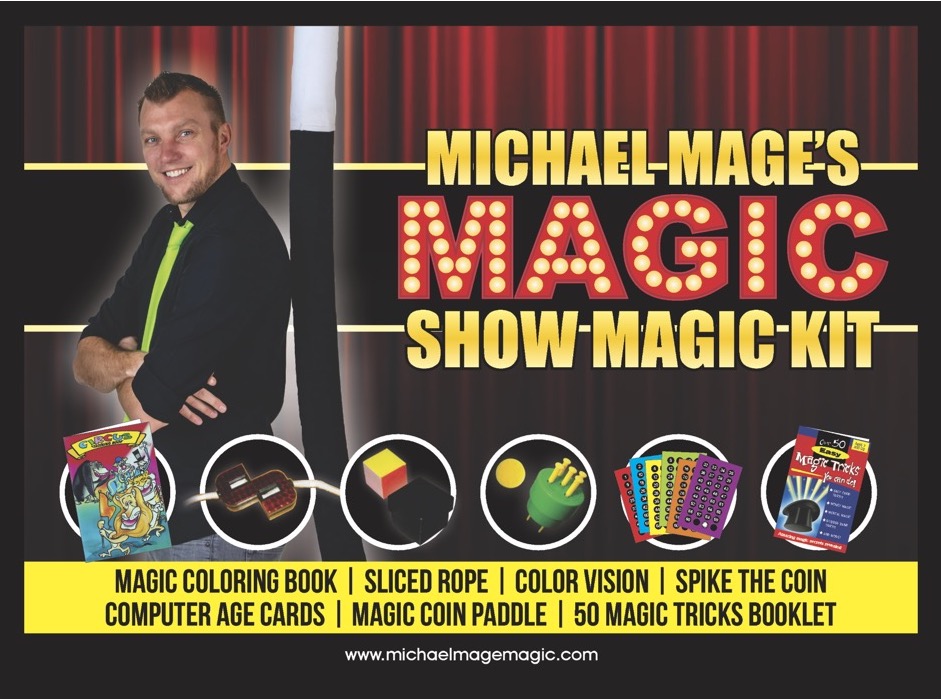 BONUS # 2
FREE MAGICAL GOODY BAGS FOR ALL THE KIDS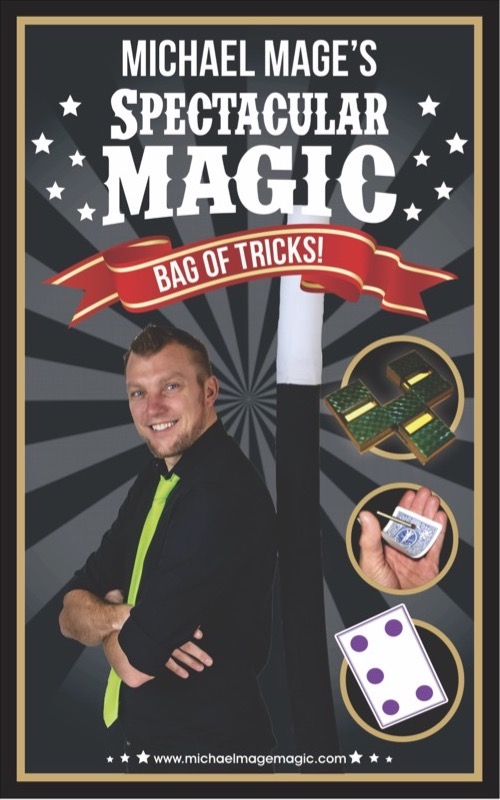 BONUS # 3
Rising Magic Wand for birthday Child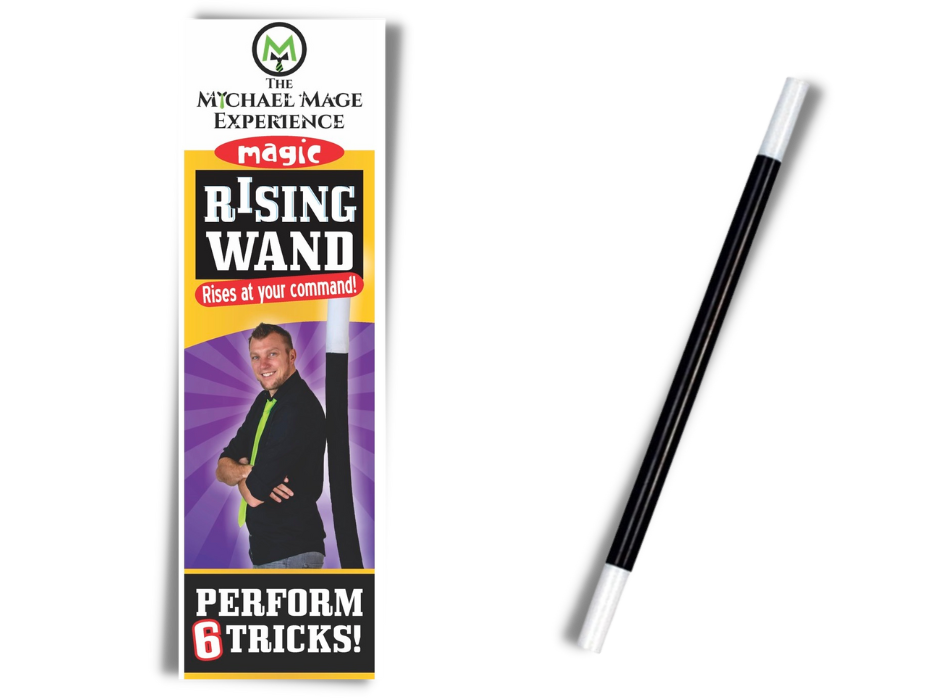 BONUS # 4
FREE CUSTOM THEMED MAGIC INVITATIONS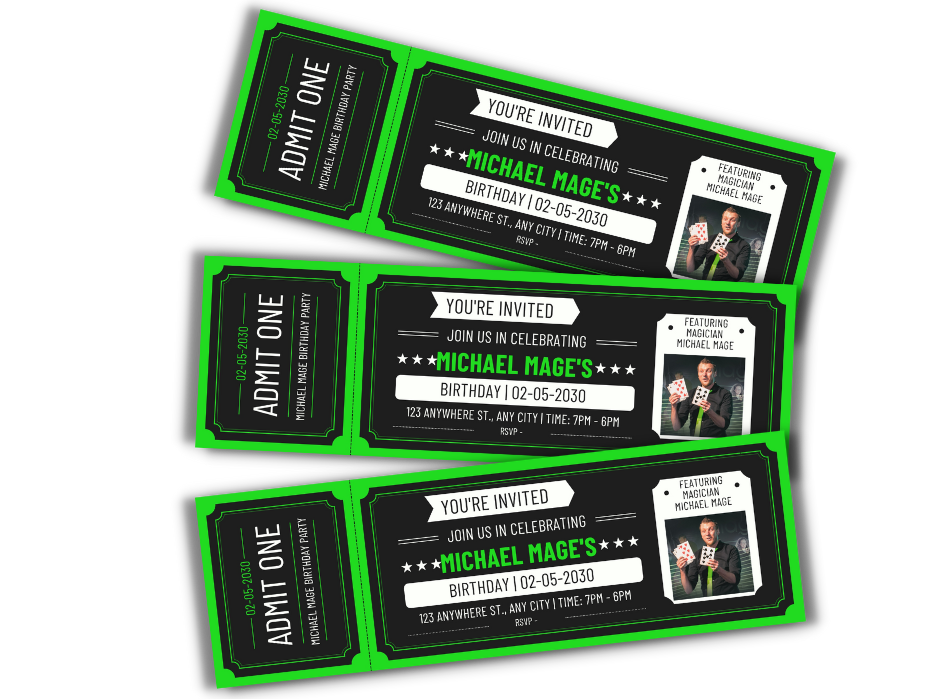 BONUS # 5
Giant Birthday card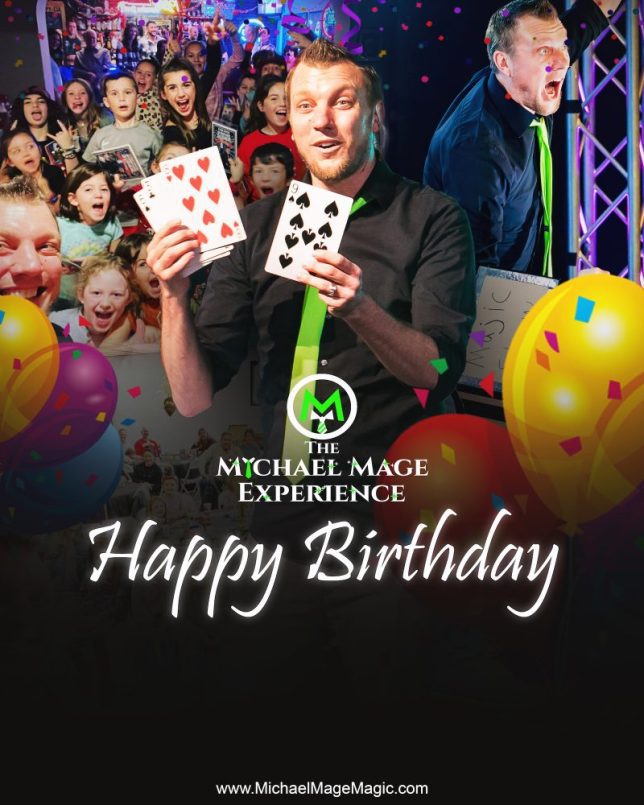 BONUS # 6
party planning guide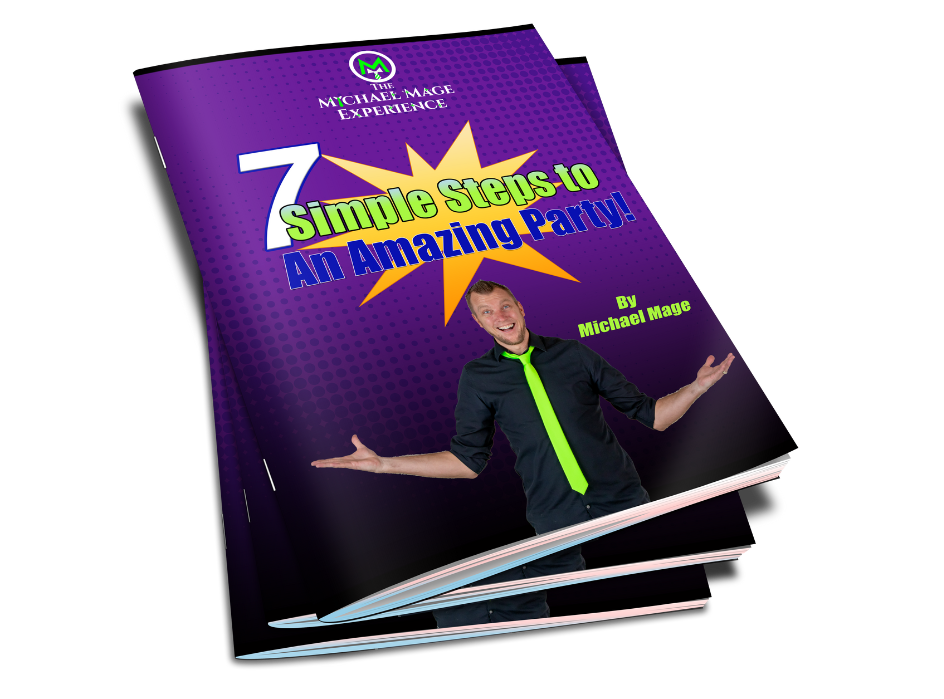 The Deluxe Package is the ultimate hands off party experience. The total value is $550!
but the total investment to you is only:
Basic package
Audience Participation

Birthday Child is The Star

Gift for Birthday Child

souvenir for ALL Kids Attending

Guaranteed WOW Moments

45 minutes of magic & comedy
deluxe package
Audience Participation

Birthday Child is The Star

Gift for Birthday Child

souvenir for ALL Kids Attending

Free Party Planning Guide

Guaranteed WOW Moments

45 mintues of magic & comedy

Magic Kit for Birthday Child

Magic Wand for B-day Child

Magic Goodie Bags for Kids

Free Custom Magic Invitations

Giant Birthday Card
MORE 5 STAR REVIEWS FROM HAPPY PARENTS LIKE YOU!

We booked Michael to perform at our daughter's fifth birthday party. He put on a great show. All the kids loved it and the parents were having a great time too. It was so impressive that just about every parent asked me for his contact information at the end of the show so they can book him in the future. Highly recommended.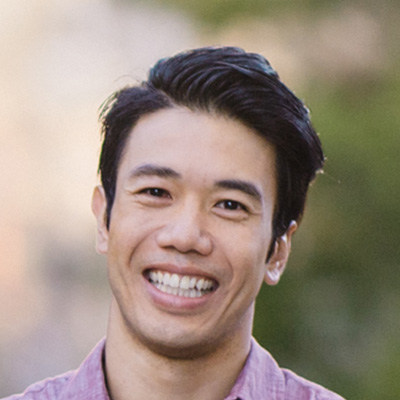 Mike,
We just wanted to say thank you again. You were so wonderful. All of the kids (and adults) had a blast! I already gave your name to a coworker and recommended she get you for her sons birthday party! Last night Parker told me he now wants to be a magician when he is older! Thanks again! 🙂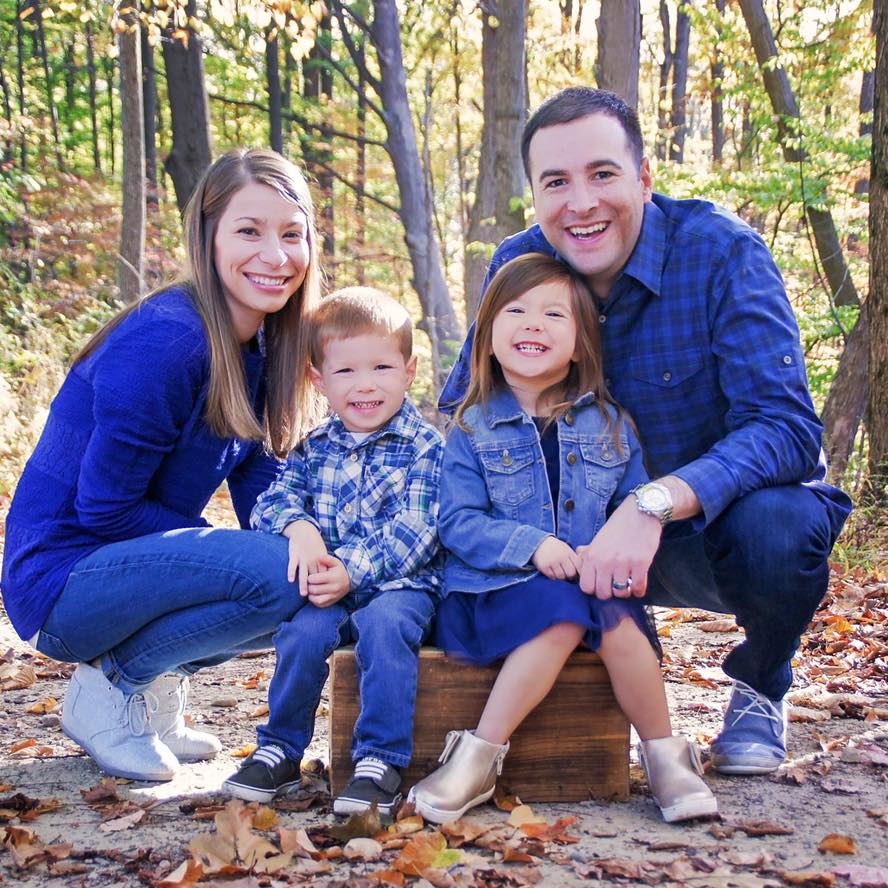 It'll be the easiest party you've ever thrown!
If you have any questions please Call me directly now at 440-227-6236 to discuss the party in detail! Please keep in mind that I can only accept a limited number of engagements and work on a first come, first serve basis.  if you are ready to make your party unforgettable, please fill out the form below to request a show!
Thanks
Michael Mage
Ohio's Premiere Family Entertainer
440-227-6236
[email protected]
P.S. All of my entertainment packages come with a full 100% money-back guarantee. If you're not totally delighted with the show you won't pay anything.
My Hand On Heart Promise To You
I'm so confident that my fun magic show will make the kids laugh hard and smile in amazement at your child's birthday party that I'm going to put my money where my mouth is by offering a 100% money back guarantee. If you're not completely thrilled and satisfied beyond belief, just let me know and you'll pay nothing for the show. You have absolutely nothing to lose and all the risk is on me!
Are you ready to request Michael Mage to appear at your party?

Yes!
I understand that all of Michael Mage 's shows are fully covered by his personal zero-risk, 100% satisfaction guarantee. If I am not absolutely delighted, my child's show is free. (In the over fifteen years Michael Mage has been performing, no one has ever had to ask for their money back. In fact, 97% of his shows come from the referrals of his thrilled customers.) I also understand that to reserve Michael Mage for my child's party, I simply need to fill out the following information. After my party information is submitted, I'll receive an email confirmation within 1 business day. Should there be a scheduling conflict, Michael Mage will be in touch with me personally as soon as possible.