Why Should You Host A Family Night?
Family Nights are an important part in creating a sense of community so that families feel welcome and a part of their childs school life. Most teachers agree that a home to school connection needs to be established between parents and teachers. One way to build this relationship is by bringing the community into the school for a night of fun. This is where the Michael Mage Experience can help! 
What Makes a Family Night Successful?
Quality, interactive entertainment that's engaging and gets the students and parents involved and keeps them laughing is a major key to making your event dynamic, impressive and memorable.
Parents are coming out and just want to spend time with their kids without having to worry about their jobs or any other problems, and even get away from the (sometimes boring) daily to weekly activities that occur constantly.
But there are so many options to choose from. It's frustrating to try and figure out something that will please everyone. Or is it?
The Unique Solution That You Need!
Michael Mage is a professional magician who specializes in helping schools and parents host the ultimate family fun night. You want to make your families feel welcome and for everyone to be engaged and entertained. You also want them connect with other families and faculty members.
The Michael Mage Experience does just that! Along with the high energy music, laughter, and magic, the show will have parents and students interacting as a whole. Everyone will play a part in making the magic happen and the show a success.
See What Teachers & Parents Are Saying About The Night of Magic!
Unbelievable Magic
Even after you see this you won't believe it. You will be left scratching your head and wondering if magic actually exists… and so will everyone else! Who doesn't like making the IMPOSSIBLE happen?
Funny Comedy
You'll be thrilled as you hear your school filled with laughter and to see all the smiles on the kids and adults faces is priceless. This is clean family entertainment that is perfect for all ages.
Audience Participation
More Audience Participation Than You Can Shake A Stick At. Everything I do involves the audience. You know how people are. They don't just want to sit and watch, they want to experience it for themselves and they certainly will!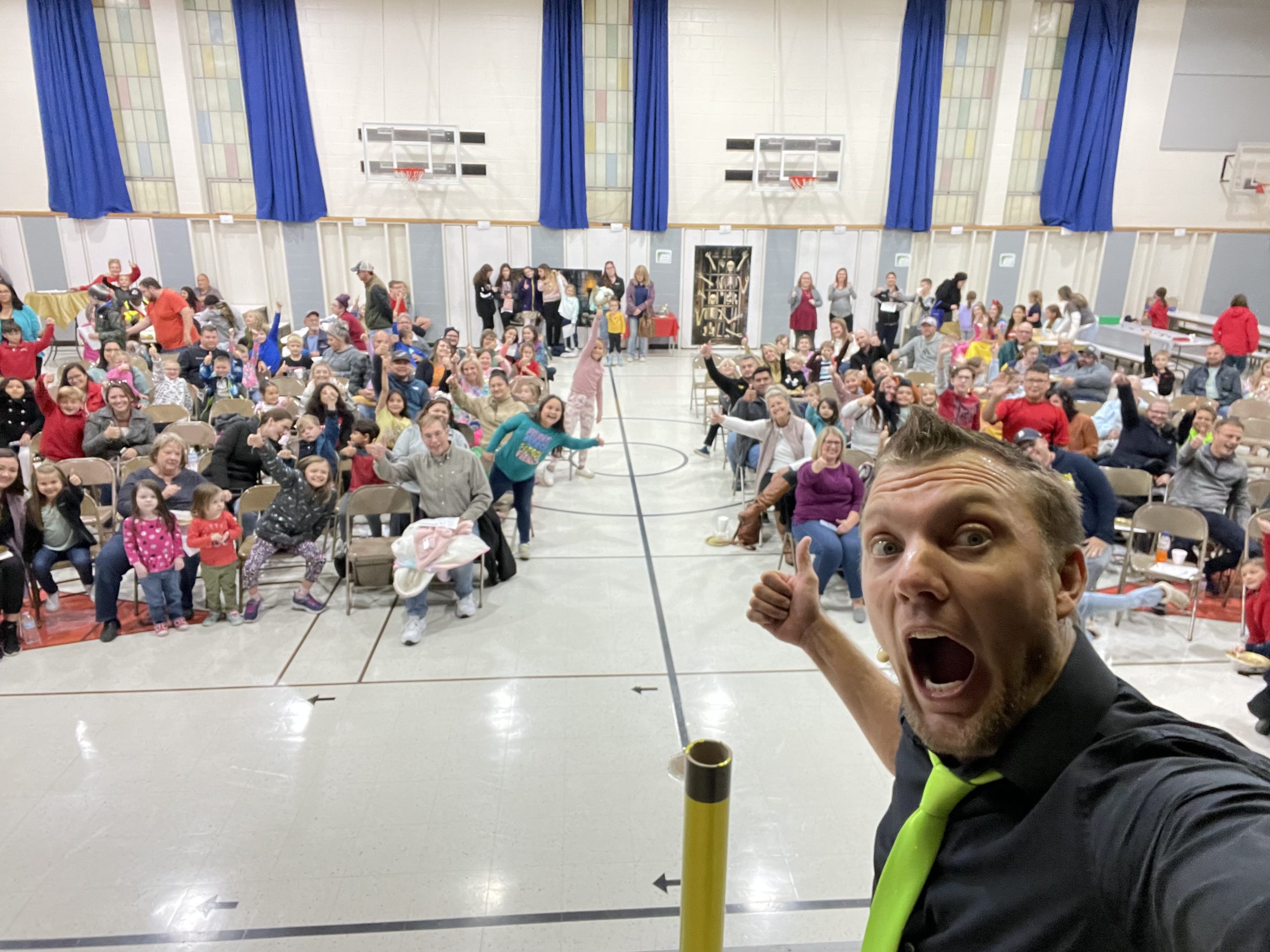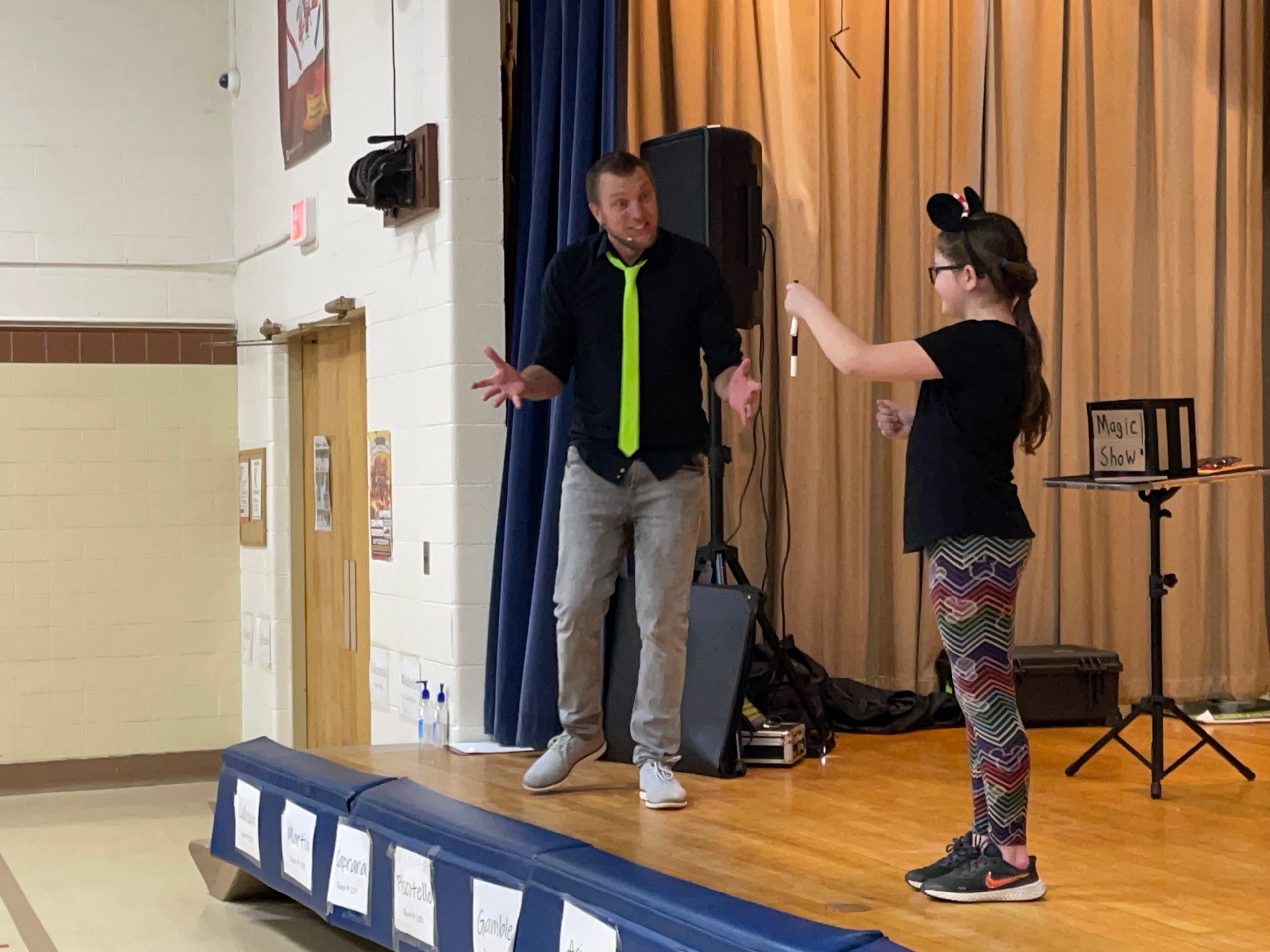 Check out these 5 Star Reviews!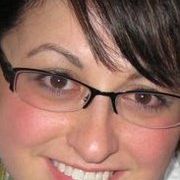 Michael was professional, helpful, and communicated in a timely manner.
The show was exceptional! Michael is fun, engaging, and great at what he does! The show was appropriate for all ages and we plan to book him again in the future.

Michael mage was AWESOME. Besides performing great magic, he also was an incredible performer who was comedic, engaging, and very entertaining. The whole thing was so impressive, and really fun!
He was so professional, in the scheduling, communications, and execution. So appreciated!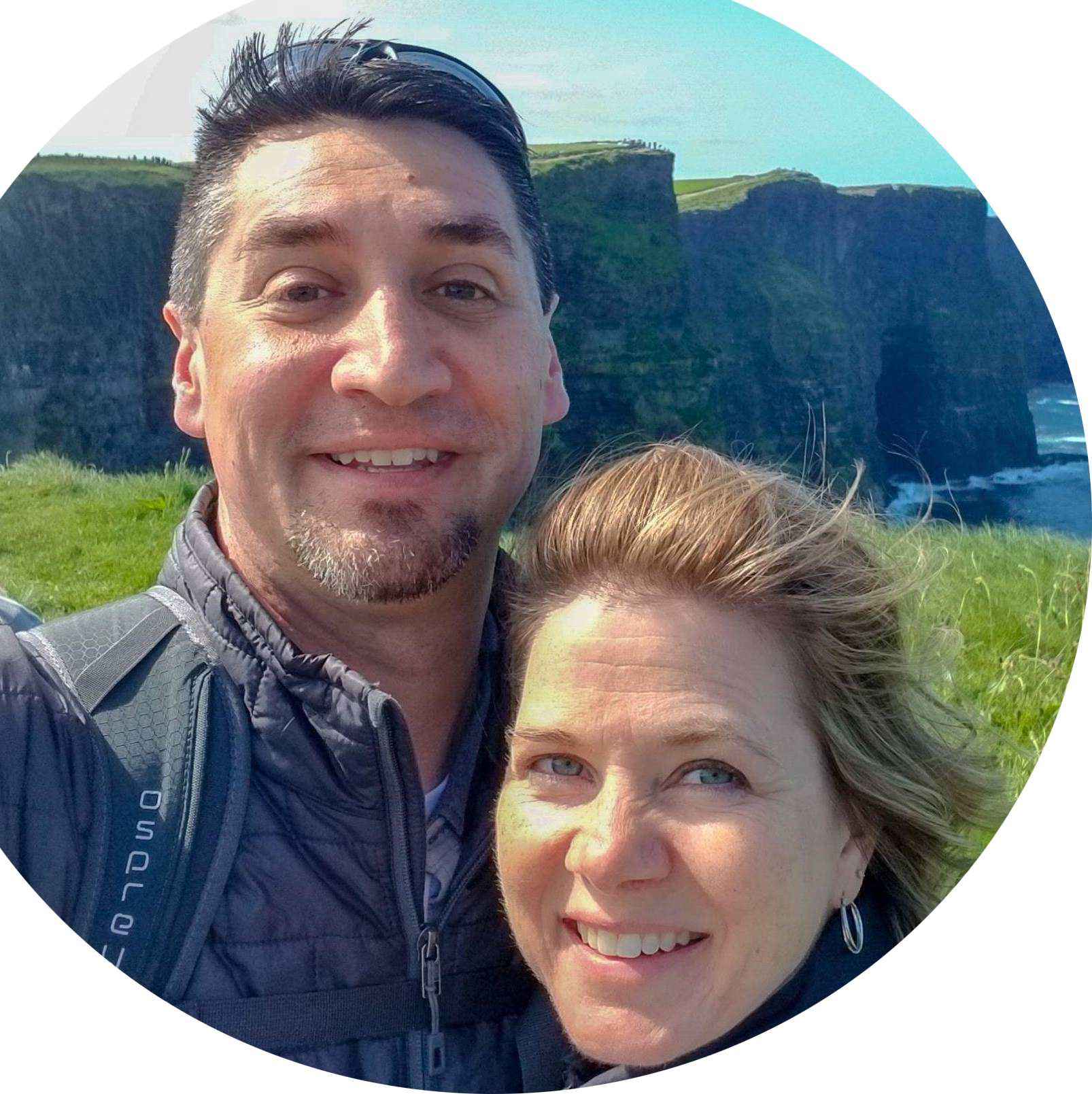 I have had the pleasure of seeing his show now twice! And let me tell you not only is he entertaining, charismatic and fun…he's also a true magician! We are right there in the front row and I am focused on trying to figure out the trick and yet again I am amazed every time and left with even more question!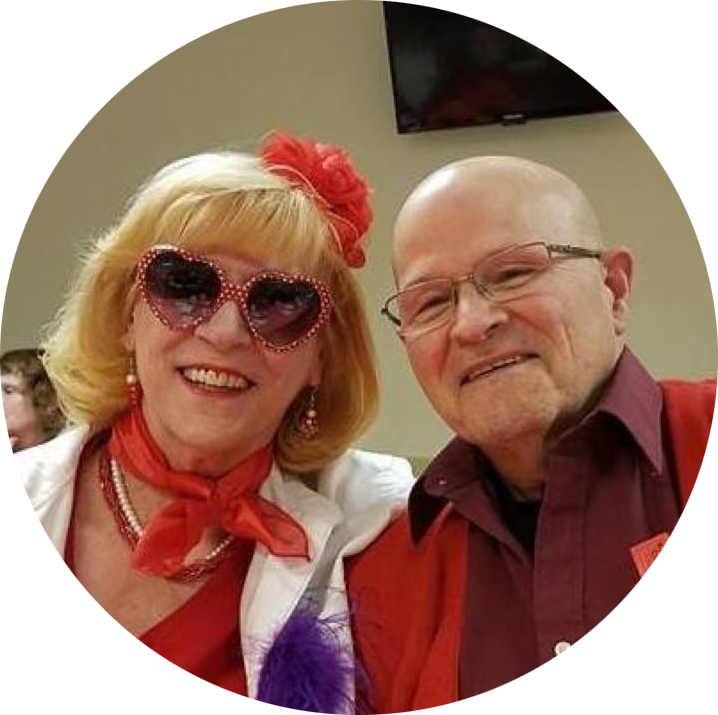 Michael's show was absolutely magical! He is fun, engaging, and fantastically humorous!
The students and teachers were engaged from start to finish! Do not blink – you might miss something!
Thank you, Michael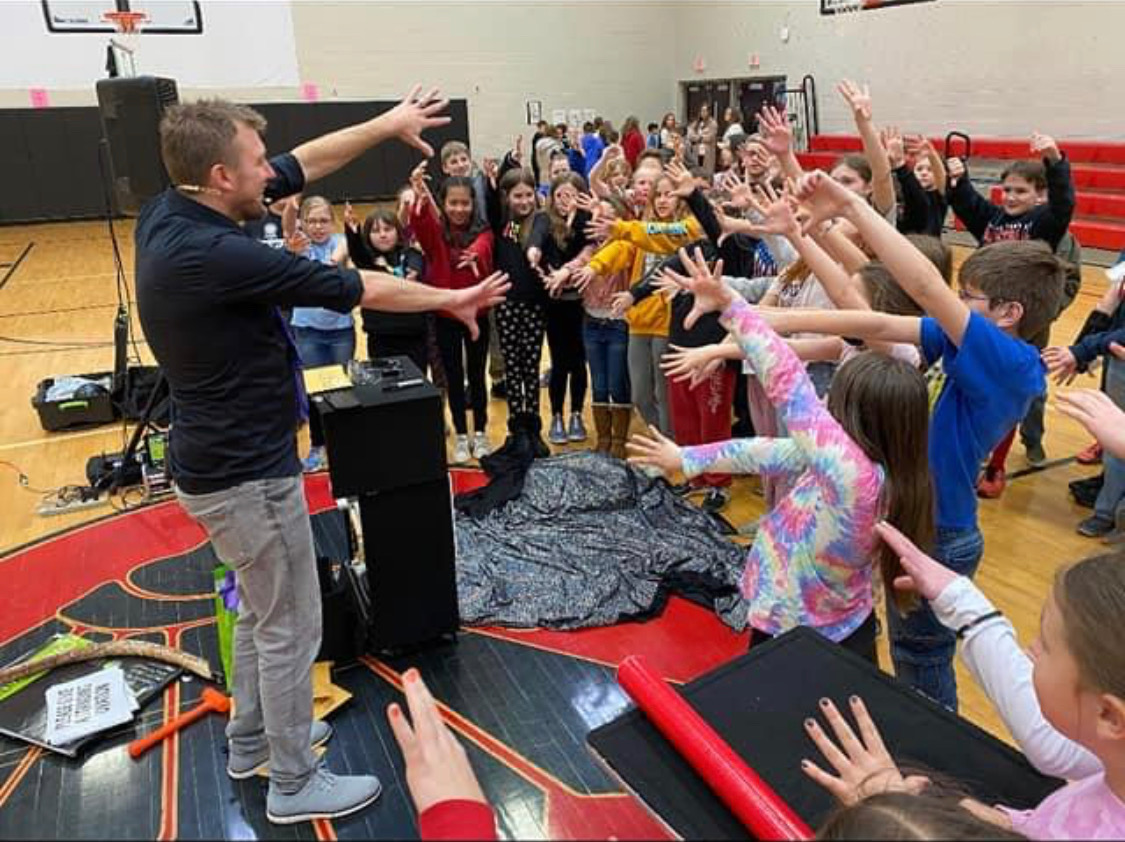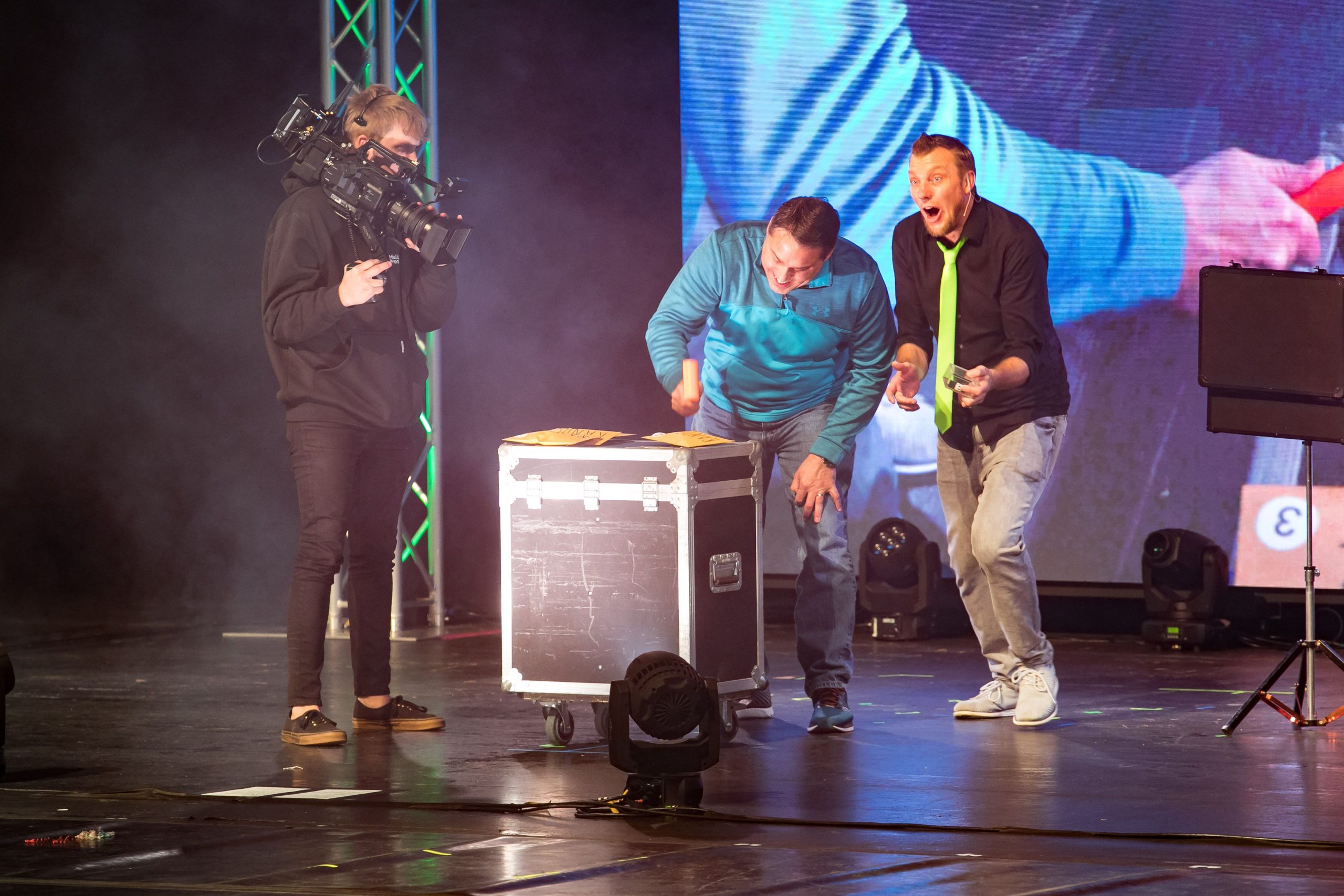 What Really Happens in The Michael Mage Experience?
Imagine as the families arrive, they are greeted by Michael as he welcomes them and builds the excitment for the night. They grab some snacks , a couple raffle tickets and take a seat anticipating what is about to happen.
Michael will have the audience cheering and laughing from the minute he takes the stage. The crowd will experience the impossible as a giant "object" comes to life. A lucky volunteer will have a chance to win BIG MONEY and another will be made into the Magician. The kids will be on the edge of their seats as they help make some of the magic happen throughout the show.
There will be guaranteed laughter, excitement, and we promise you will say "What just happened?". The Michael Mage Experience is a family friendly show that audiences of all ages will enjoy.
*The full runtime of the show is approximately 60 minutes. I recommend  a 15 minute intermission if you are selling concessions and/or doing raffles.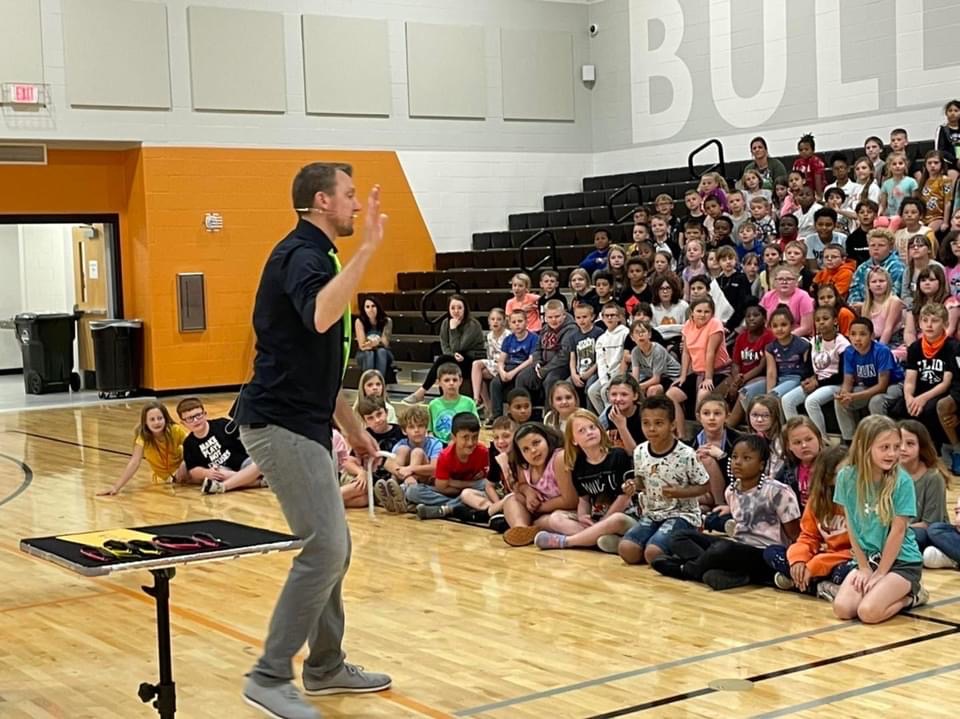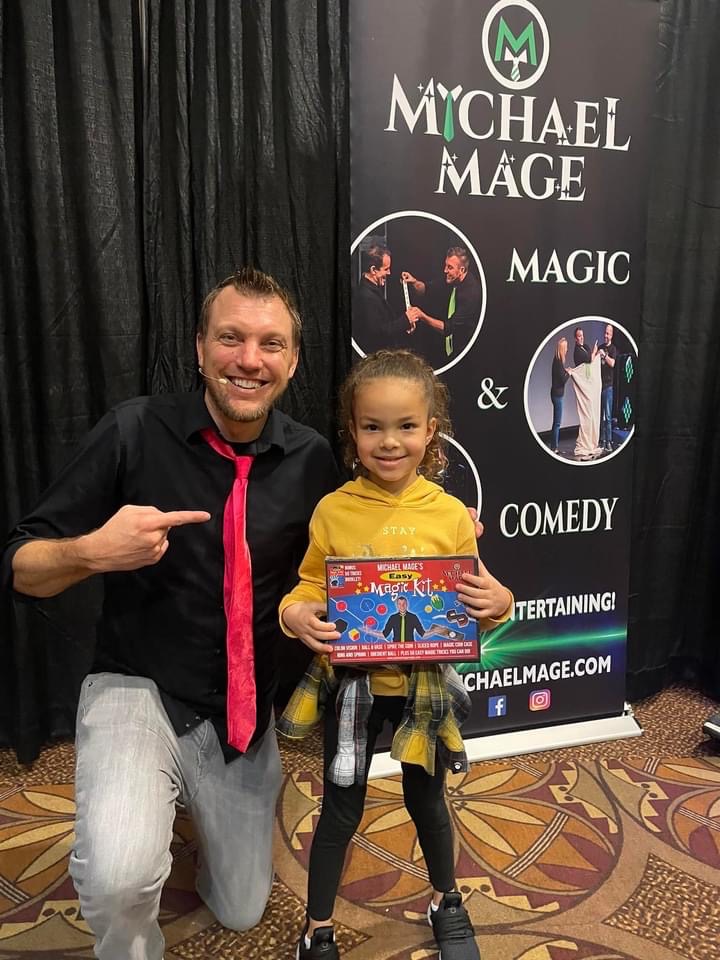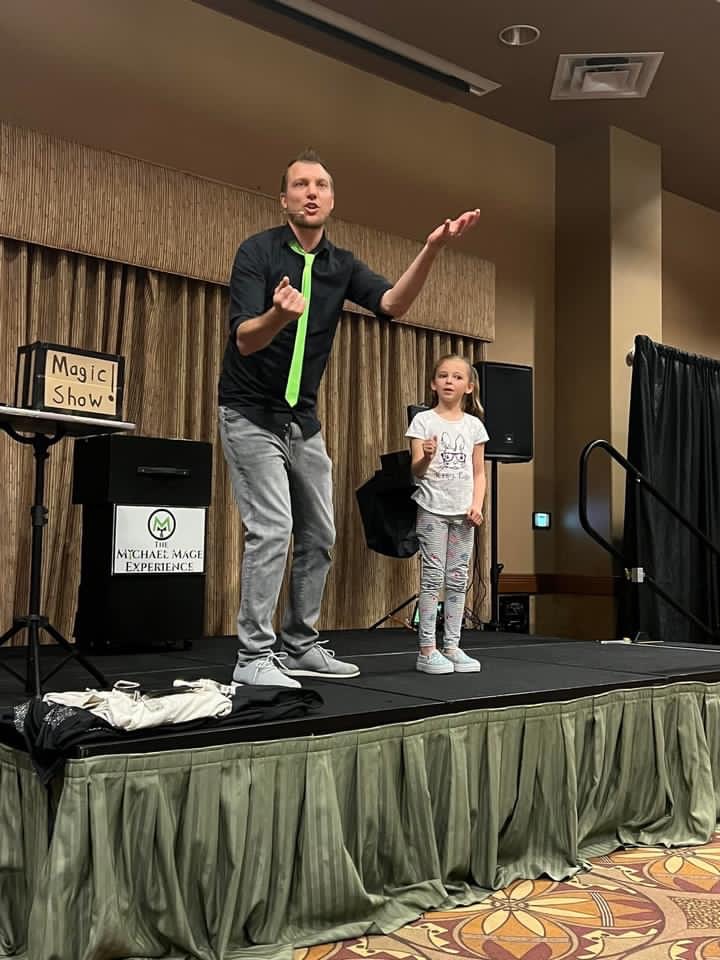 So How Much Will This Cost?
Due to my nationwide traveling and customized show experiences,  Please contact me for pricing. It will vary based on location. 
440-227-6236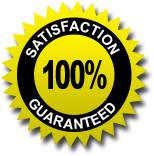 My Hand On Heart Promise
I am so confident that I can make your event unforgettable and fun that if you are not completely satisfied with the entertainment I will tear the check up right in front of you so you pay nothing!
In the over 20 years of performing, I've never once been asked for a refund. In fact, 99% of my clients enthusiastically refer me to their friends and associates!
Okay, Michael, Everything Sounds Great…Now What?
Simply pick up the phone and call us to request your date. We can discuss your event in detail. You can ask ANY questions you have. In fact, I'd really appreciate you calling and letting me know what you think of the information I've shared with you. We're not going to try to "sell" you, so you can relax – no pressure. We're here to answer your questions and help you make your event the best ever.
I'm looking forward to speaking with you: (440) 227-6236
Thanks ,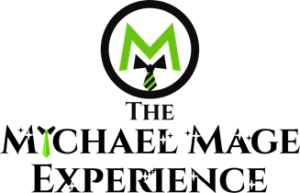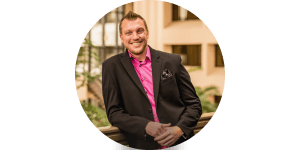 440-227-6236
P.S. What other people say about me is much more important than what I have to say. Make sure to check out the reviews from my past clients I've had the pleasure to work with.
Reserve Your Special Date Now!