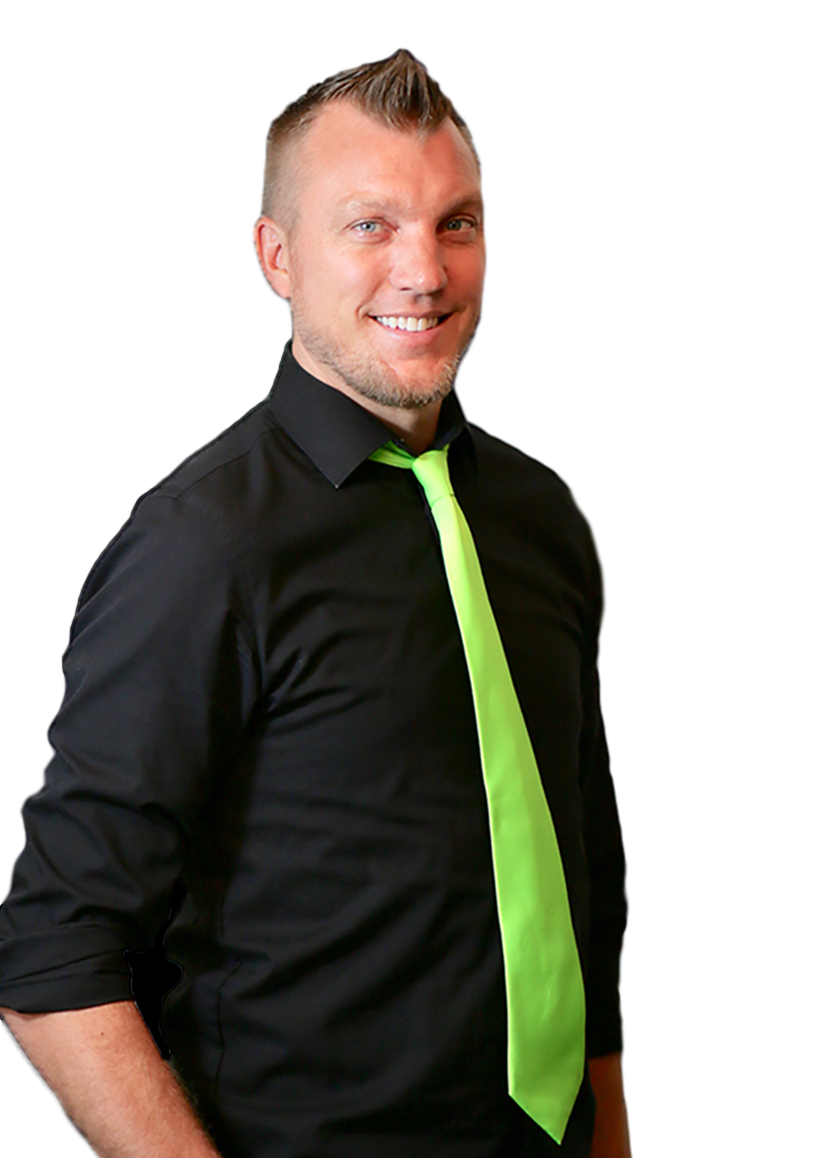 Make Your Party
UNFORGETTABLE
with Michael Mage
Ohio's Funniest Birthday Party Magician, Michael Mage, is available for private events in Ohio and Nationwide OVER  ZOOM!!!!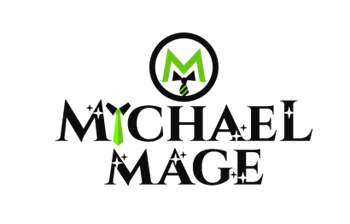 Kids become the stars of the show!
All party guests can get involved with a customized performance that includes feats of magic for audiences of all ages.
Interactive birthday party magic shows include comedy, mind reading, and amazing illusions in a smaller personal setting
"Michael Mage was truly amazing! Not only a great magician, but extremely funny! I honestly cannot remember a time I smiled and laughed for 45 minutes straight!!"
"Michael, We truly enjoyed your show at the Boo at the Zoo!!!! Our son would love to have you at his party this summer!"
This Is Family Entertainment Your Guests Will Remember!
"We just wanted to say thank you again. You were so wonderful. All of the kids (and adults) had a blast! I already gave your name to a coworker and recommended she get you for her sons birthday party! Last night Parker told me he now wants to be a magician when he is older! Thanks again! :)"
"We booked Michael to perform at our daughter's fifth birthday party. He put on a great show. All the kids loved it and the parents were having a great time too. It was so impressive that just about every parent asked me for his contact information at the end of the show so they can book him in the future. Highly recommended."
"Thanks for putting on an entertaining show! My son was trying to do a card trick tonight with the magic word bingo! "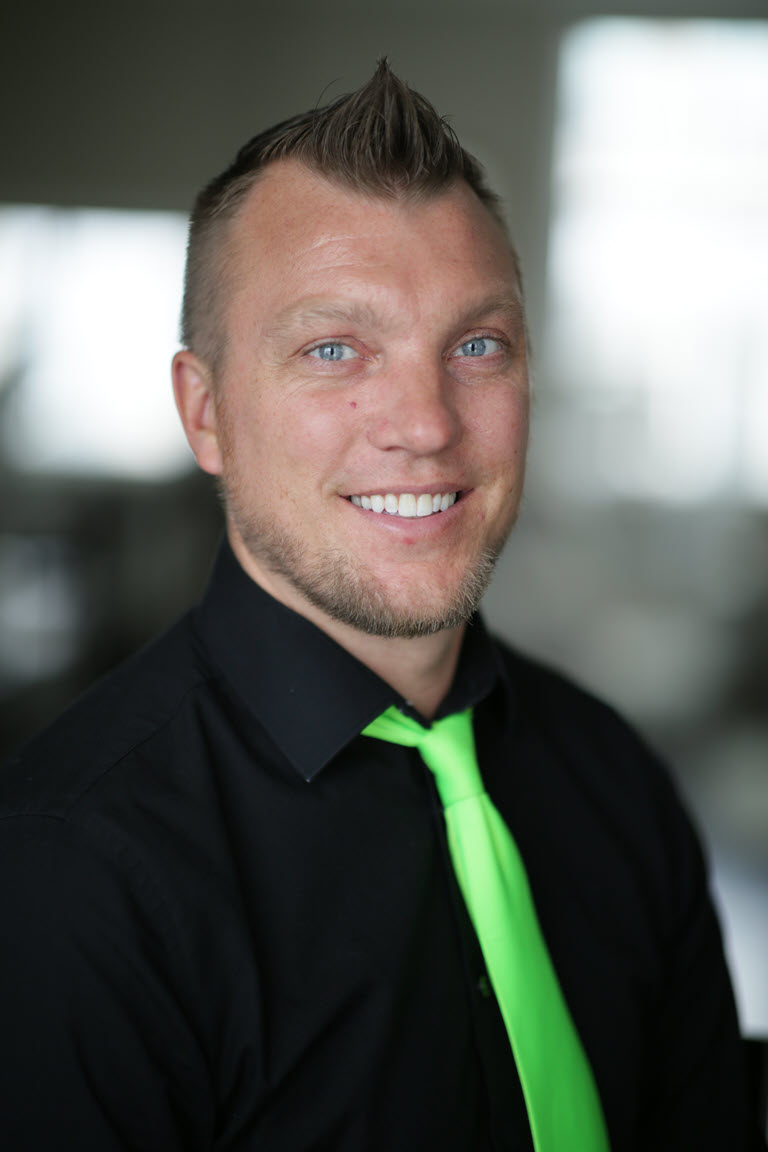 A Two-time award winning Cleveland Magician, Michael Mage, is known as a comedian stuck in a magician's shoes. With over 15 years of full-time professional work in the family market, his interest in magic began at the early age of 10 when he received his first magic kit. When Michael turned 14, his parents took him to a local magic shop, The Yellow Barrel of Magic, and it was at that moment his parents knew they ignited the fire that would pave the way toward a career in the entertainment business. After spending countless weekends hanging out and even working part-time at the local magic shop, Michael began performing magic whenever he could. Entertaining fellow students and teachers during the school day and even performing for kids birthday parties at the early age of 15. 
From 2006-2010, Michael Mage was performing over 300 shows a year as the stage magician for Geauga Lake, Dorney Park, and Cedar Point Amusement Parks. Performing this many shows for all types of audiences allowed Michael to develop and perfect his magic and communication skills.  
Since then Michael has made a full-time living performing while specializing on interactive comedy entertainment for private events. Being able to customize each performance and interact with different age groups is what makes Michael a professional performer. 
Michael is now Ohio's Premier Birthday Party Magician, performing over 200 shows a year for kids, families, and adults!
Your Child Becomes the STAR in this Unforgettable Show!
Nothing is more exciting than seeing YOUR child and their friends rolling on the floor laughing when Michael performs his birthday party magic show. This highly interactive show has been enjoyed by audiences ranging from 5 years old to 95 and has changed the mentality of many who have always thought that "tricks are for kids"!
My signature style magic show is extremely interactive with lots of volunteers from the audience and plenty of participation! And of course special attention is given to the birthday boy/girl, guest of honor, and siblings/best friends/cousins. No one just sits there – everybody is engaged and participating the entire time!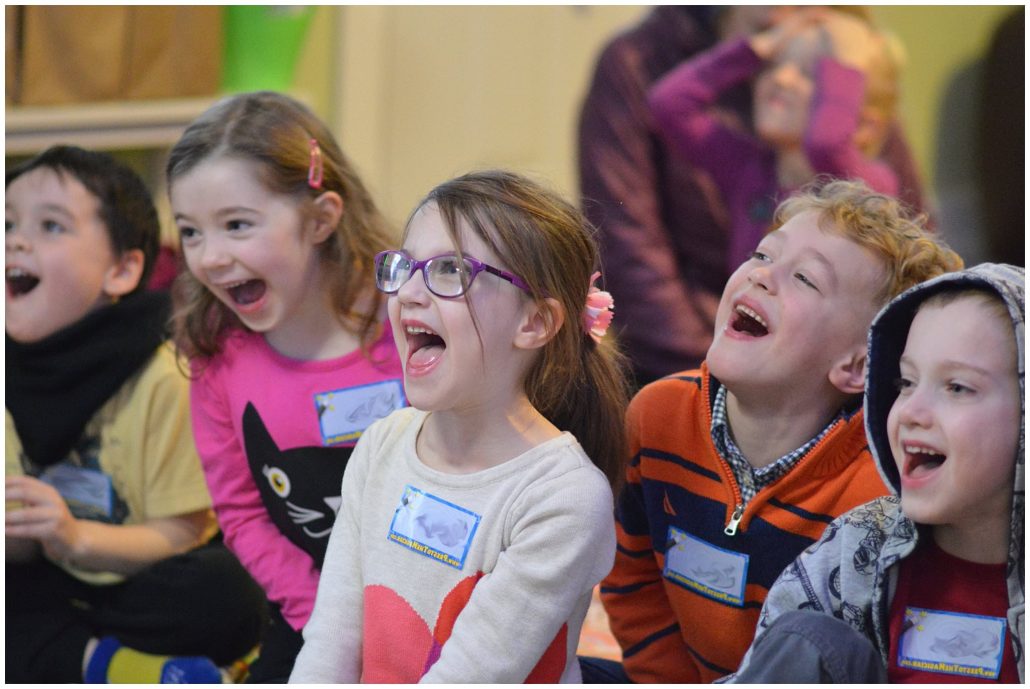 These Are The Kinds of Memories That Your Guests Are Going To Remember Forever!
The Ultimate Birthday Party!
Michael accepts only a few private parties each month. Don't miss out on throwing your child the ULTIMATE birthday party celebration! You are not getting just any magician for your party, you are getting an experienced professional who knows how to keep the kids and adults engaged. Set yourself apart from others and throw your child an entertaining and memorable party that you and them will NEVER forget!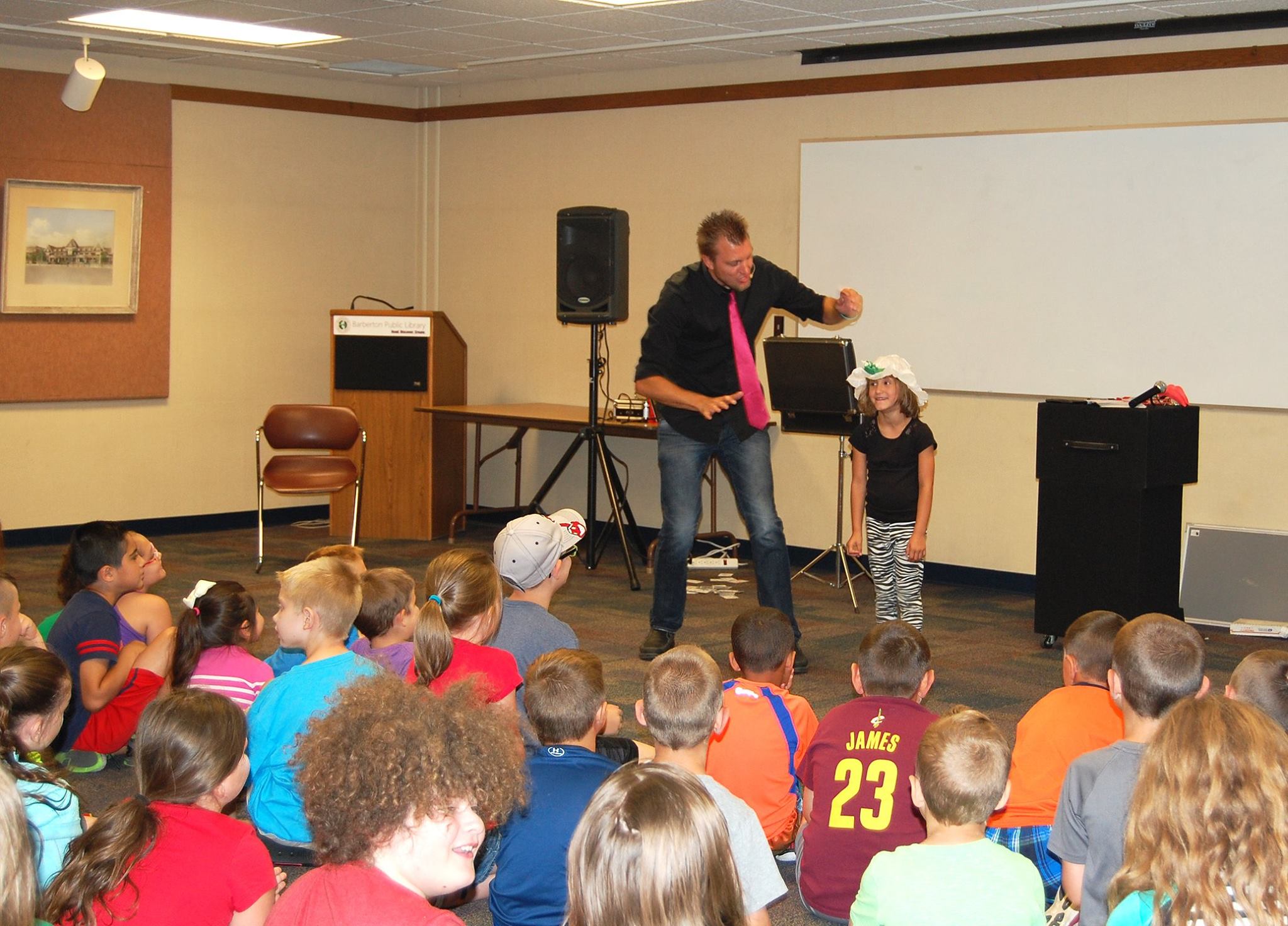 What other satisfied parents are saying…
Reviews
~
"
Great for the kids!
Mike has been entertaining our group for many years now and does a great job of mixing in new tricks with old tricks every time we have him back. The kids love him which is why we keep having him back!
"

C.J. Avarello

"My Twins loved you! Thank you for making them feel special during your show. It was perfect for the kids and adults."
Carrie Ramsey
Happy Mom
Frequently Asked Questions
How much space is needed to set up the show?
Indoors is generally the most preferred set-up location, as it allows for a more controlled environment, and subsequently, a better performance and more focused audience. My performance and equipment have been designed to be adaptable to a variety of performing situations. I realize every setting is different, and it is my goal to provide minimum disruption in performing at your residence or other venue. Generally, an area about 8′ x 8′ is ideal with the area in front of that for audience seating. Nothing in the show is messy which could damage your home. I can perform outdoors, in your backyard, park, or other area, weather permitting.
Can you really keep the kids entertained the entire time?
Yes, that is why you want to hire an experienced professional. I know exactly how to maintain control of the audience, keep their attention, and make sure they are entertained the entire time. I know exactly what works and have the skills and experience to keep any group of kids no matter what the age group or how excited they are–entertained and amazed.
What needs to be provided for the show?
I arrive completely self-contained. I bring all the tables and other equipment necessary for the show. Electricity is required, due to the show having music and sound equipment!
Is a deposit required?
Absolutely not! No payment is due until the day of the party. And for your convenience, I accept cash, checks and PayPal!
How long does it take you to set up and break down?
Generally, I arrive at your party about 20 minutes prior to the scheduled show-time for set up of the show and equipment. At the conclusion of the show, it takes about 10 minutes to pack up.
May we record and/or take pictures?
Yes, of course!!  There are plenty of great photo and video opportunities during the show.  Many priceless memories can be captured!
Dates Fill Up Extremely Fast
Request availability, package and pricing info by clicking the button below or calling 440-227-6236